We continue to use the tested technology
Last year, at high yields, the Pyriatyn elevator of Baryshivska grain company Grain Alliance first tested the technology of storing grain in plastic sleeves.
– Overall, the experiment was successful. At first, we analyzed the technology, purchased high quality equipment, trained the staff and stored up 6300 tons of corn. In the spring, all the grain was successfully lifted from the sleeves. It was preserved perfectly, the losses were almost none. And the operating cost was about 2 – 2.5 euros per ton of storage, – explains the director of the "Pyriatyn elevator" department Volodymyr Klepach.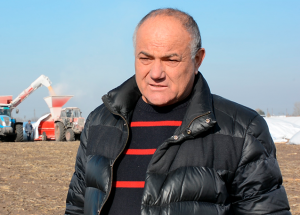 This year Baryshivska grain company decided to continue to use the proven technology. 86 sleeves have already been laid on the closest territory to the Pyriatyn Elevator.
– So far 25 thousand tons of corn have been put into the sleeves. We plan to store more than 30 thousand tons that way. An average of 1 thousand tons of grain is laid per day. Thanks to packing in sleeves, the Pyriatyn elevator did not stop receiving grain from the farms of the company even for a day. However, this option is not planned for mass deployment. We use storage technology in the sleeves as a back-up option in case of increasing grain intake, – says the elevator director.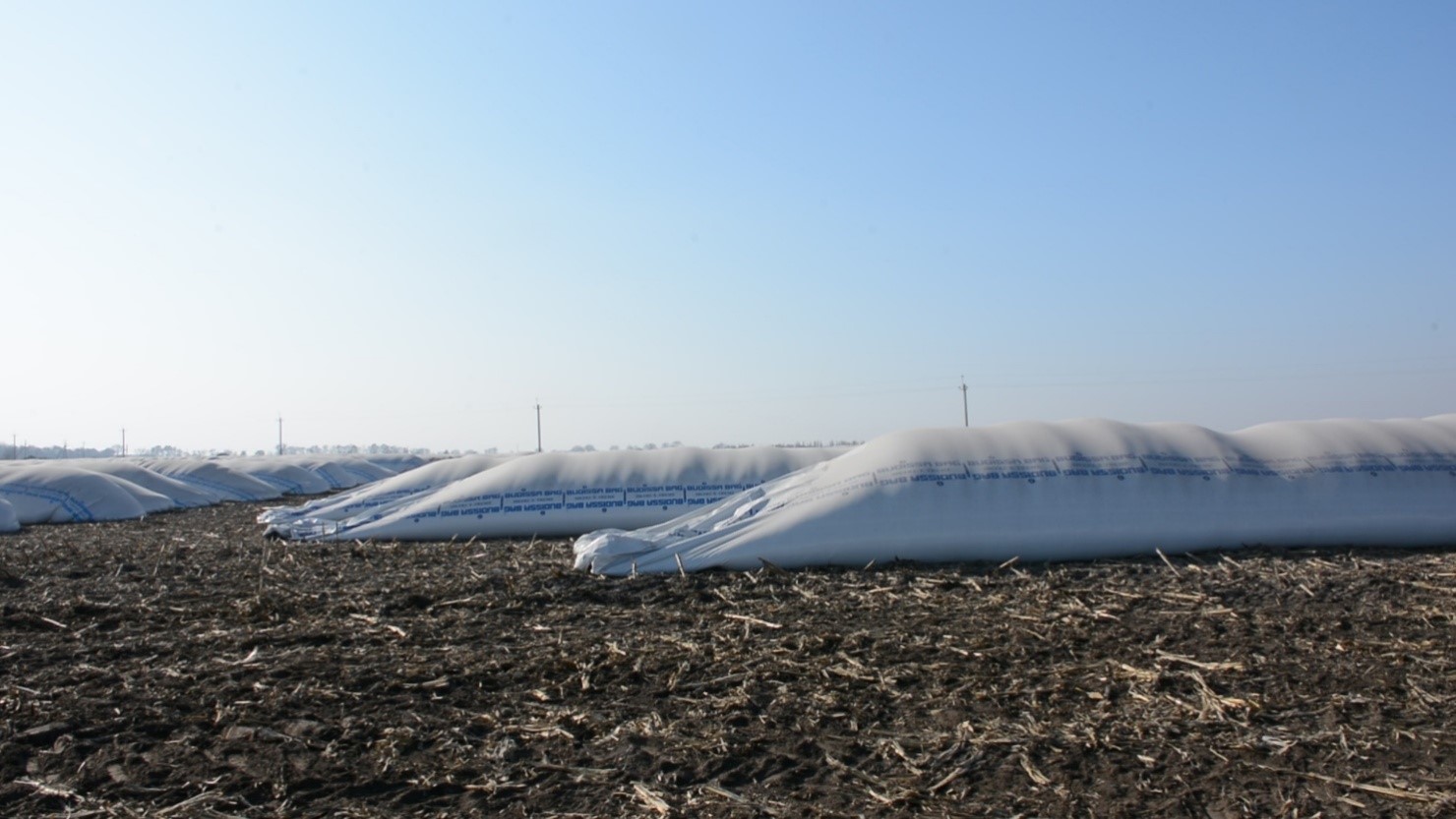 Storage technology "in the sleeves" means to store grain in plastic sleeves or hose bags, where the self-preservation of the grain mass happens. Grain can be stored for up to two years that way.