«Road is made by walking». Baryshivska Grain Company continues the program of livestock development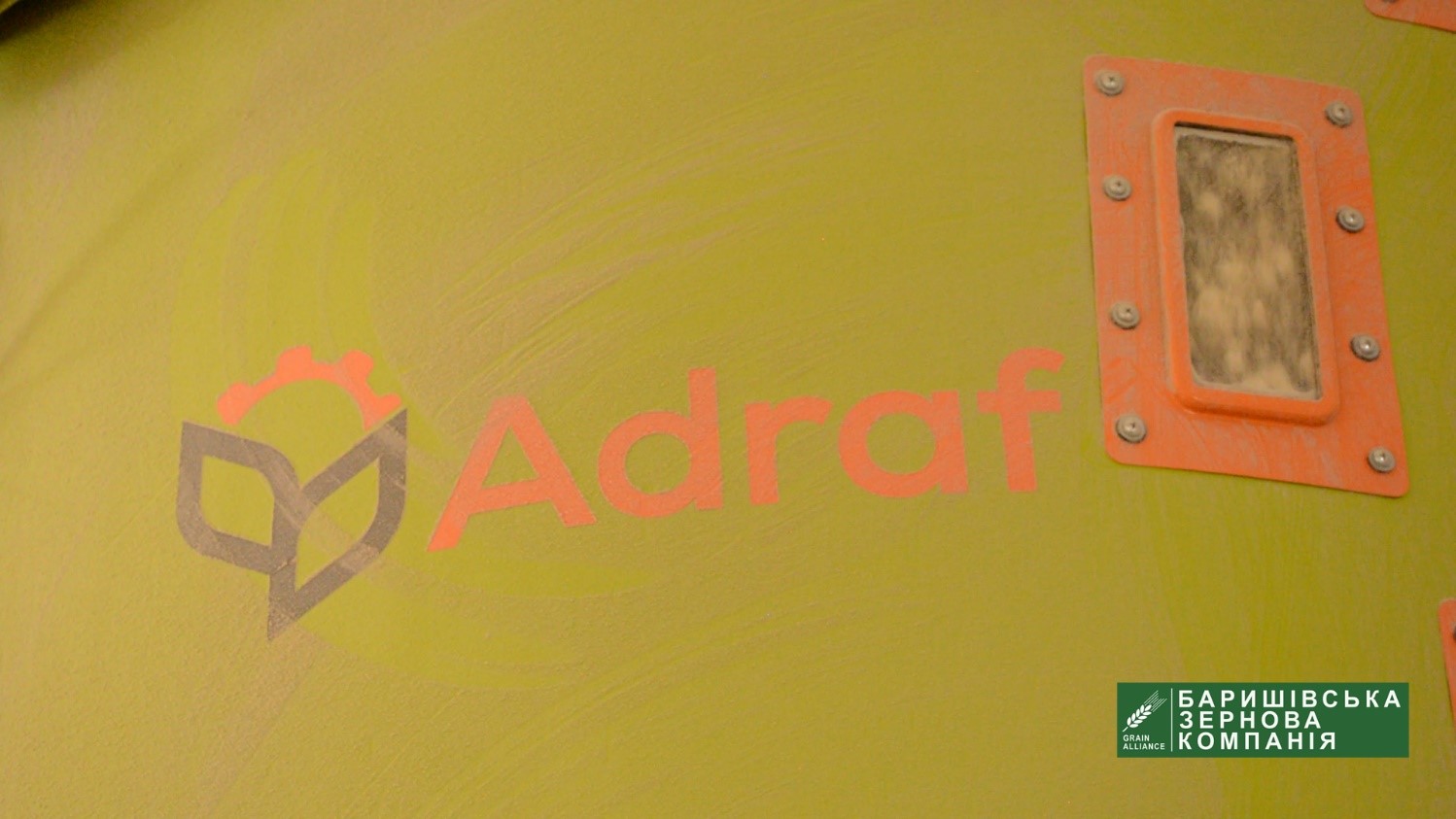 According to the State Statistics Committee, there is a tendency of a general decrease in the number of cattle in Ukraine, first of all, in the agro holding companies. In 2019, the total number of herds in agricultural enterprises decreased by almost 6%. Some of the scientists call the main causes of such manifestations higher prices for feed and veterinary preparations, low purchase price for milk – such factors that make livestock production almost unprofitable.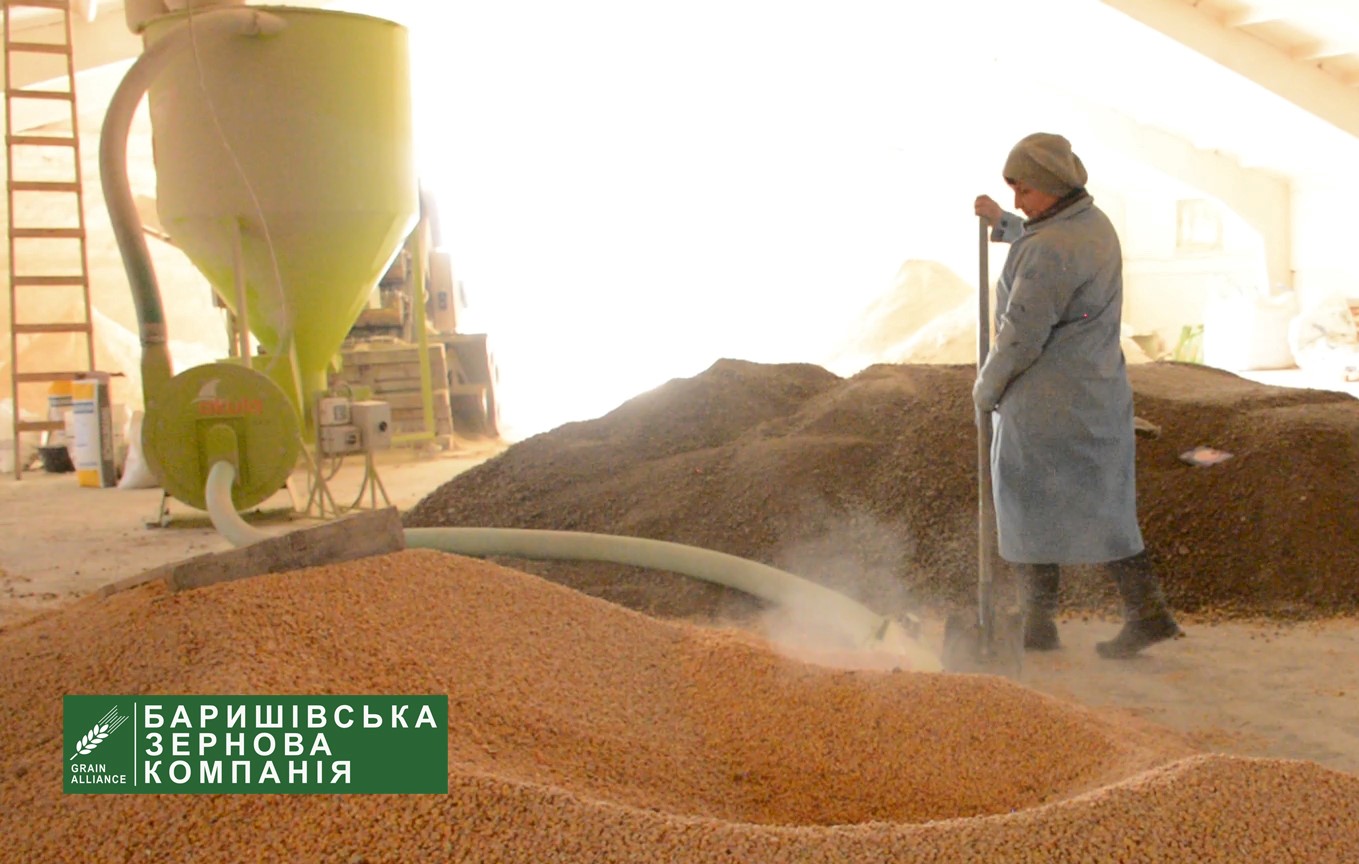 Meanwhile, the experience of the Baryshivska Grain Company says that under effective management, the industry can be productive even under those unfavorable market conditions. To date, the company has 1,350 animals on two dairy farms in Ovsyuki and Chutovka. At the same time the livestock unit of the company finished last year with considerable profit, which allowed to continue the program of technical re-equipment.
Ruslan Degtyarev, Deputy Director of Southern Region, Baryshivska Grain Company
Increase in milk yield of 5-7% preceded our success. This result is based on effective technical retrofitting, the program of which continues for today. From January 1, 2020, we have launched a new feed line that has made it possible to take a huge step forward in the issues of rational feeding and distribution of feed"
«Road is made by walking». We wish the livestock employers new better results in 2020. Let your efforts to develop the industry, your persistence become exemplary for the whole country during a difficult livestock period.