Generators for production divisions were purchased for the Baryshivska Grain Company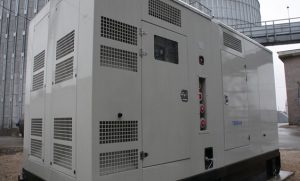 The Baryshivska grain company took a decisive step in solving the energy crisis. Production divisions of the enterprise received diesel generators of imported production, which should ensure uninterrupted operation during long-term power outages. Thus, four diesel sources of electrical energy were quickly installed at the elevator in Pyryatyn.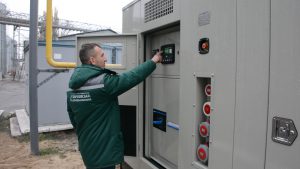 Oleksandr Gavrilenko, director of the "Pyryatinsky elevator" branch of the Baryshivska grain company Grain Alliance
"We installed and connected all four generators promptly, practically on the day of receipt. The total power produced by the new elevators is 1.7 MW. In this way, the unit ensured its energy independence in order to complete the set production tasks."
As a result, elevator in Pyryatyn is working productively, despite the difficulties with electricity in Ukraine. On the morning of November 7, the unit received almost 20 thousand tons of corn, more than 23 thousand tons of soybeans and 1.5 thousand tons of sunflower.