Earth Day 2020. Grain Alliance launches internal Challenge to mark 50th anniversary of Earth Day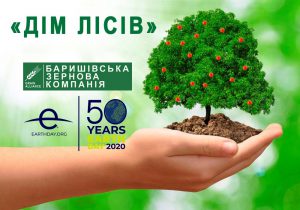 According to the terms of the action, employees of each unit of the company should plant 130 trees to attract the attention of the community of Ukraine and the world to environmental problems.
In the context of the COVID-19 pandemic, when any mass gathering is banned, the principle of a marathon Challenge was proposed. One worker plants a tree and passes the turn to his colleague.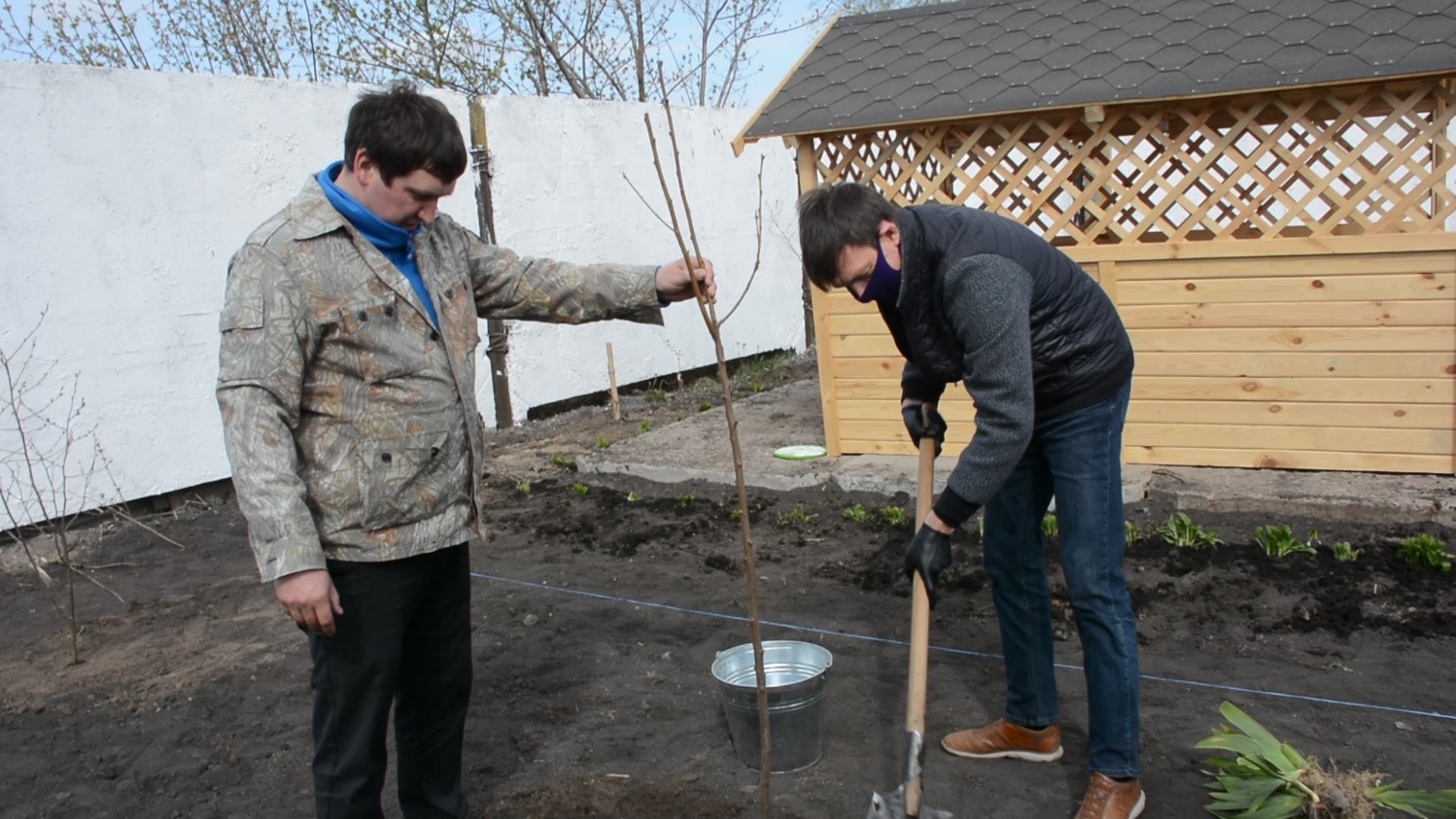 The action started on April 16 in the Chernihiv region, one of the subdivision of the Baryshivska grain company and will end on May 12 with tree planting by employees of central office of company. Thus, the ecological relay will be held in the territory of five regions of Ukraine.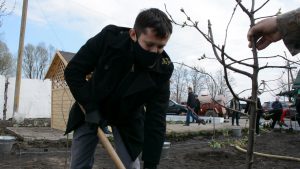 Tahir Musayev, Deputy CEO/Chief Commercial Officer:
– Our respect for nature is independent of COVID-19. Restrictions from the virus, not from good deeds. That is why the Baryshivska grain company joined World Earth Day with its initiative. The tree planting initiative was supported and actively participated by our employees. Let someone say that in the face of global climate change, one such action wouldn't matter. But we think that our example will inspire others to preserve the environment, draw attention to environmental issues. And so our initiative is not in vain. These are particularly important items for us. Because at the base of our company is the technology of saving the earth's potential, energy saving and environmental protection.