A new loading facility complex for grain built by Baryshivska grain company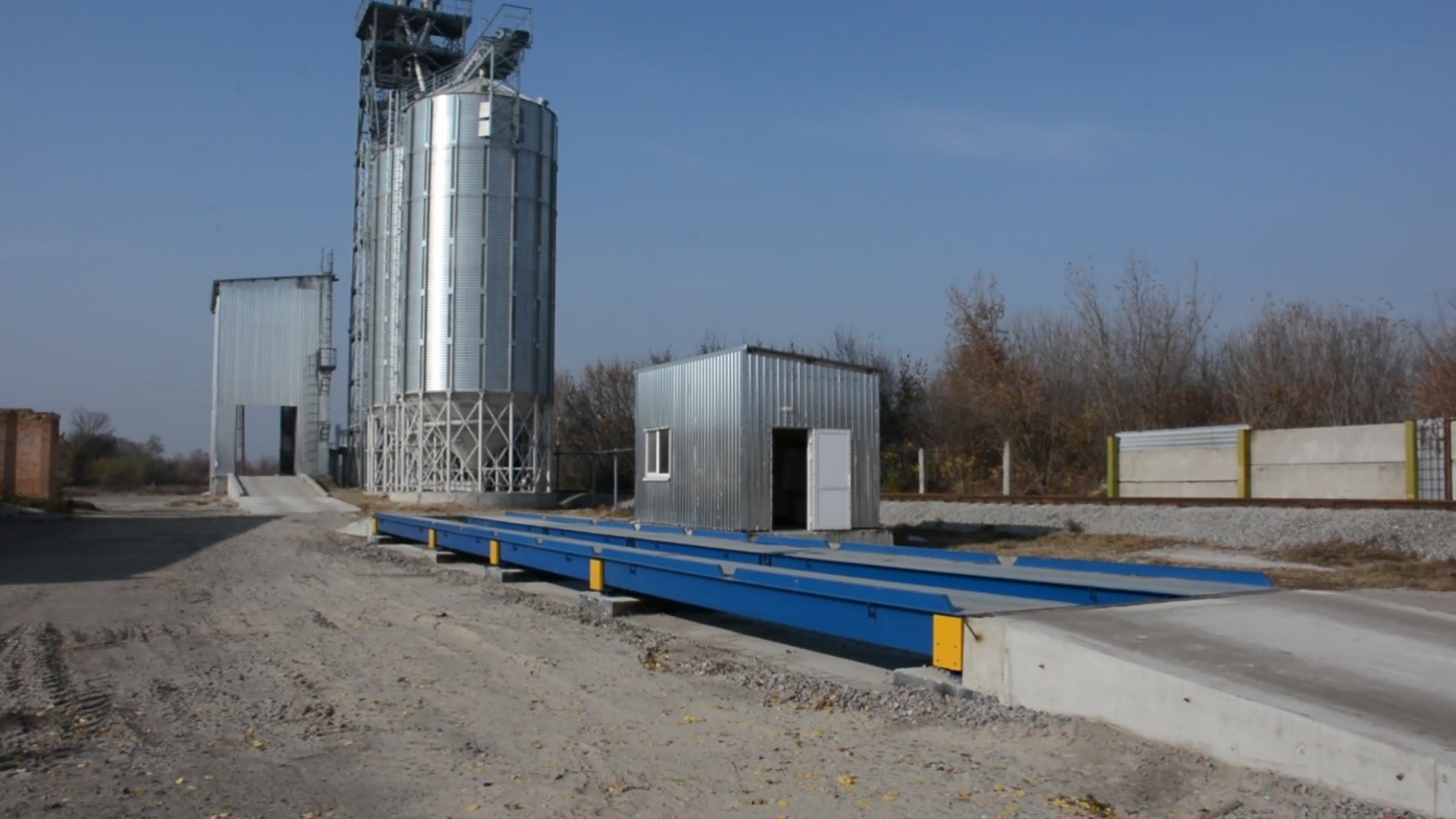 Recently, in the city of Yahotyn in Kyiv region, Baryshivska grain company Grain Alliance opened a new grain loading location. Previously, there was a wasteland in this place. Within a few months a new facility complex was built and a new railway track was laid. The complex consists of the point of acceptance of grain by trucks and the point of loading into the wagons. There is also a weights control room, a laboratory, a storage room and two operating silos for more than 1 thousand tons of grain.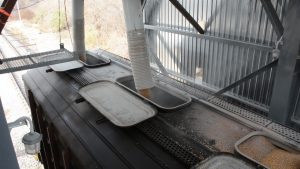 Previously, we loaded the wagons with grain using the mobile ground handling hopper "Ark". The new unit made it possible to accelerate grain shipment by 1 hour – from 1 hour 40 minutes to 40 minutes. Thus, the production capacity of the Agrosvit branch of Baryshivska grain company increased. The facility already had experience in loading wagons. In the near future, we plan to have so called full trains, or 54 wagons to be loaded within 48 hours, – said the engineer of the "Agrosvit" branch Viktor Krasnyuk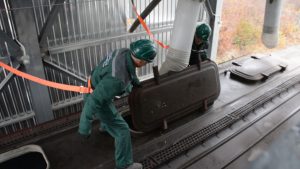 In the near future, it is planned to ship not only grain of our own production, but also grain from third party agricultural producers. This will increase the efficiency and payback period of this complex, – added Tahir Musayev, the Chief Commercial Officer of the company.