BZK Grain Alliance has purchased new oxygen concentrators for rural outpatient clinics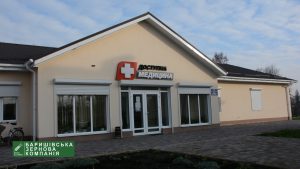 The situation with the incidence of COVID-19 in Ukraine remains difficult. On December 11, according to official statistics, 882 thousand people in Ukraine are sick, and we already have 14,981 deaths as a result of this dangerous virus.
From the first days of the COVID-19 pandemic in the world, the Baryshivska grain company has been helping rural medical institutions. During the first six months, projects were implemented to provide outpatient clinics with protective equipment and overalls. And today, at a time of particular aggravation, the company has taken initiative – to purchase oxygen concentrators for rural health facilities.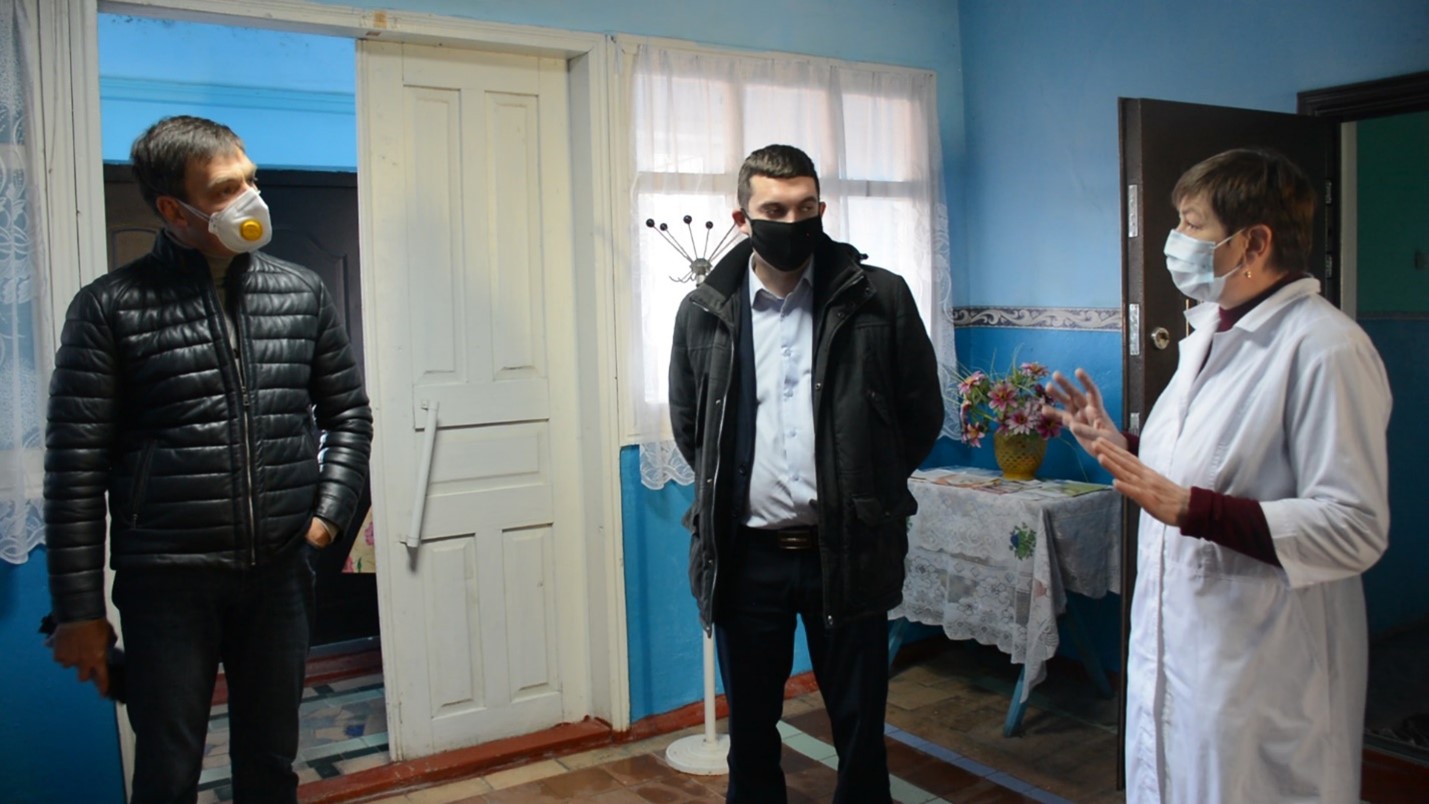 Evgeniy Radovenyuk, CEO of the Baryshivska grain company:
– Against the background of the general increase in morbidity, we see insufficient provision of rural primary care centers with technical means that would help doctors to fight the serious consequences of the disease. That's why we took the initiative – we provide oxygen concentrators to the medical institutions of the villages where our landlords and our employees live. These devices help to make the course of the disease easier, to provide the peasants with more qualified medical care.
For today rural medical institutions have already received 6 oxygen concentrators. The devices were transferred to rural health care facilities in Kyiv, Chernihiv, Cherkasy and Poltava regions in the territories where the Baryshivska grain company operates.